News
Remembering the Legendary Alpina Pioneer: Burkard Bovensiepen
In the automotive realm, few names are as synonymous with high-performance BMWs as Alpina. Behind that name was the driving force, Burkard Bovensiepen, who sadly left us at the age of 87. Today, we're taking a look back at this automotive icon, the man once dubbed the "Green-Eater", and his legacy that still rumbles on today.
It's 1985, and a double-page advertisement boldly interrupts German readers. "Dear Federal Government!", it began, with Bovensiepen's signature audacity. At a time when the country was engrossed in a debate over speed limits, Bovensiepen dove headfirst into the conversation. What's more, he was decades ahead of his time, suggesting that dwindling oil reserves could be offset with synthetic fuels – long before today's climate-friendly fuels like HVO and future E-Fuels made their debut.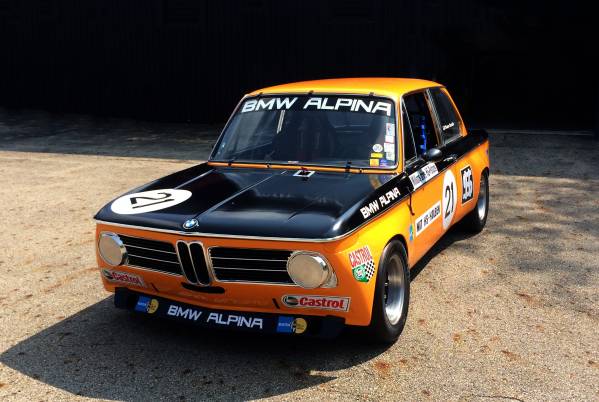 This wasn't just any automaker's pipe dream. Alpina, under Bovensiepen's leadership, had evolved from a typewriter manufacturer to an established producer of performance kits for BMW's "Neue Klasse". With credentials from the racetrack, including the development of the legendary 3.0 CSL, Alpina had made its mark. Since 1978, they weren't just a tuner – they were a full-fledged car manufacturer, turning out models that took BMW's already impressive lineup and turned the dial up to 11.
The collaboration between BMW and Alpina was nothing short of a turbocharged dream. Key players like Fritz Indra, the acclaimed engine developer, brought to life powerhouses like the B7 Turbo. With a whopping 300 PS in 1978, it was the world's fastest sedan. "Bovensiepen had an uncanny knack for what would bring commercial success," Indra recalls.
As BMW recognized the potential in high-performance models, creating its own M division, Alpina responded by pushing the boundaries even further. They blended even more power with sophistication, setting themselves apart with signature Alpina stripes, unique shades of green and blue metallic, and distinct wheel designs.
Yet, Bovensiepen's vision wasn't solely confined to the roar of engines. Alpina was among the first to offer regulated three-way catalytic converters. They also showcased environmental innovations, proving performance and sustainability could coexist.
While Alpina's cars were undeniably exceptional, their B7 S Coupé was in a league of its own. Dominating its segment with a top speed of 262 km/h, this luxury coupé was powered by a 3.5-liter inline-six, churning out an incredible 500 Nm at 3,000 RPM. The driver, quite literally, took the role of a pilot, manually adjusting the turbo pressure.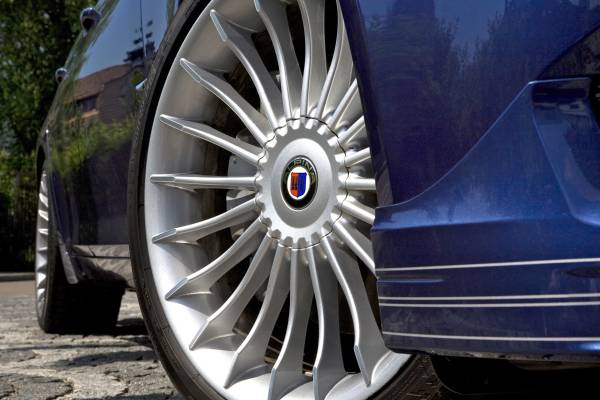 Today, Alpina continues to craft high-performance derivatives of BMW models. Their collaboration with BMW remains tight-knit, and it's now known that by 2026, BMW plans to fully absorb the Alpina brand. Yet, Alpina's legacy isn't just limited to cars. Bovensiepen, ever the connoisseur, also established a successful wine trade, curating a collection of premium wines from a global network.
Cars and fine wine – the two passions of Burkard Bovensiepen. A man who championed automotive freedom and indulged in life's finer pleasures. He may have left us on October 12, 2023, but his legacy, like the roar of an Alpina engine, will never be silenced.