News
BMW ConnectedDrive Week: Global Savings Extravaganza Across 24 Countries
Munich, Germany - Buckle up, world! BMW enthusiasts and tech aficionados across 24 countries are about to experience a digital joyride like no other. The BMW ConnectedDrive Week is back, and it's not just limited to one corner of the globe. From the heart of Europe to the Land of the Rising Sun, this is a global celebration of cutting-edge technology and irresistible savings.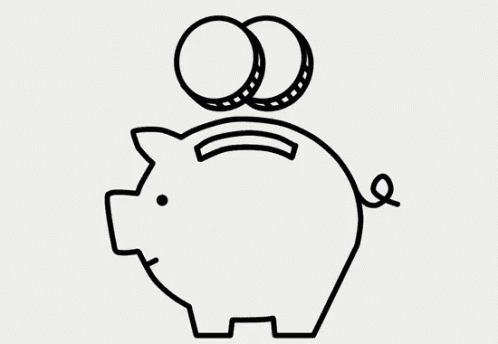 In a dazzling display of international unity, BMW ConnectedDrive is offering a turbocharged 20% discount on their impressive array of digital services and game-changing features. From November 22nd to November 28th, 2023, BMW fans in Germany, the Netherlands, the UK, Ireland, Sweden, Finland, Norway, Denmark, Portugal, Spain, Belgium, Luxembourg, Italy, Switzerland, the Czech Republic, Austria, Poland, France, South Africa, Australia, Singapore, Japan, New Zealand, and Mexico will be able to unlock the full potential of their beloved BMWs at prices that are sure to make their wallets smile.
Imagine cruising through the historic streets of Italy with real-time traffic data from RTTI (Real Time Traffic Information) guiding you through the labyrinthine roads. Originally priced at €69 per year, it's now available at an irresistible 20% discount. Or picture yourself taking on the Alpine roads with confidence, thanks to map updates that were once €89 per year but now come at a fraction of the cost. And for those globe-trotters among us, the Traffic Camera Information, which protects you from stationary speed cameras abroad, is now a must-have at €20 per year with the added bonus of a discount.
But here's the twist - if you're thinking of controlling your BMW remotely using the Remote Services, prepare to be surprised. These services are still available at the unbeatable price of €0 with unlimited usage. It's like having the power of your BMW in the palm of your hand without spending a dime.
What's even more exciting is the hint of what's to come in the future. BMW is gearing up to revolutionize the online buying experience with its agency model. As Black Friday deals become increasingly popular among automakers, BMW customers around the world can look forward to even more thrilling offers in the years ahead.
So, whether you're navigating the bustling streets of London, exploring the fjords of Norway, or racing through the bustling cities of Japan, the 2023 BMW ConnectedDrive Week has something special in store for you. It's not just a week; it's a global celebration of technology, innovation, and savings that will rev up your driving experience. Get ready to upgrade, save, and enjoy the ride, because BMW is taking you on a worldwide ConnectedDrive adventure.